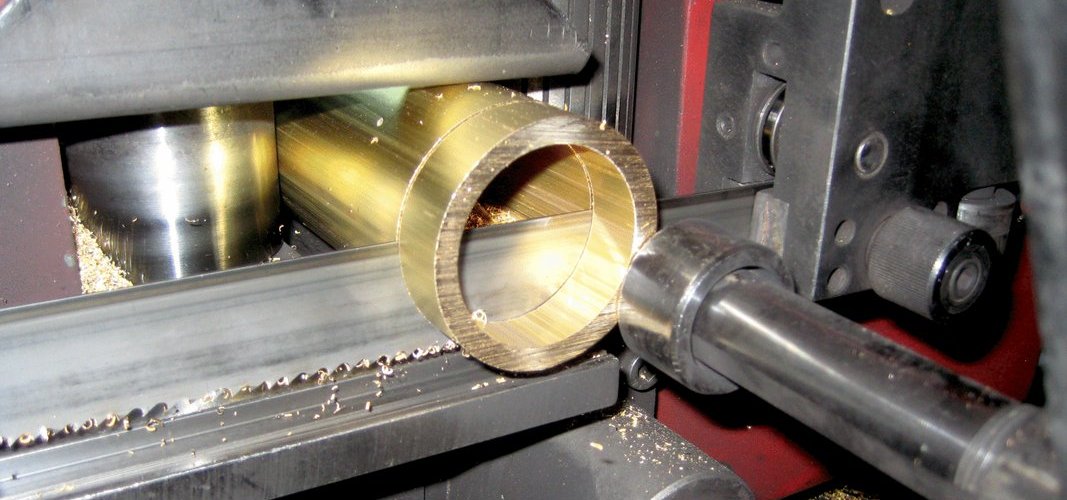 Since 2011, our company has been offering cutting services for different materials, in accordance with the client's drawings. Today our production line is equipped with the most modern equipment, which allows us to process various materials quickly, with high quality and inexpensively. The band saw that we use allows us to cut a workpiece with a maximum diameter of 400 mm or a square profile of 350 by 350 mm.
On a regular basis, we are engaged in the disclosure of materials such as:
Aluminum
Stainless steel
Structural steel
Plastic
Wood
Polyurethane
The client can prepare a drawing on his own or contact our specialists in the design section. Our experts quickly and efficiently, are able to take measurements from an existing sample or seat. After which the drawing becomes the property of the customer.
For more information and a specific price offer, please contact our managers in the contacts section.
In the section our projects you can see videos and photos on this topic.