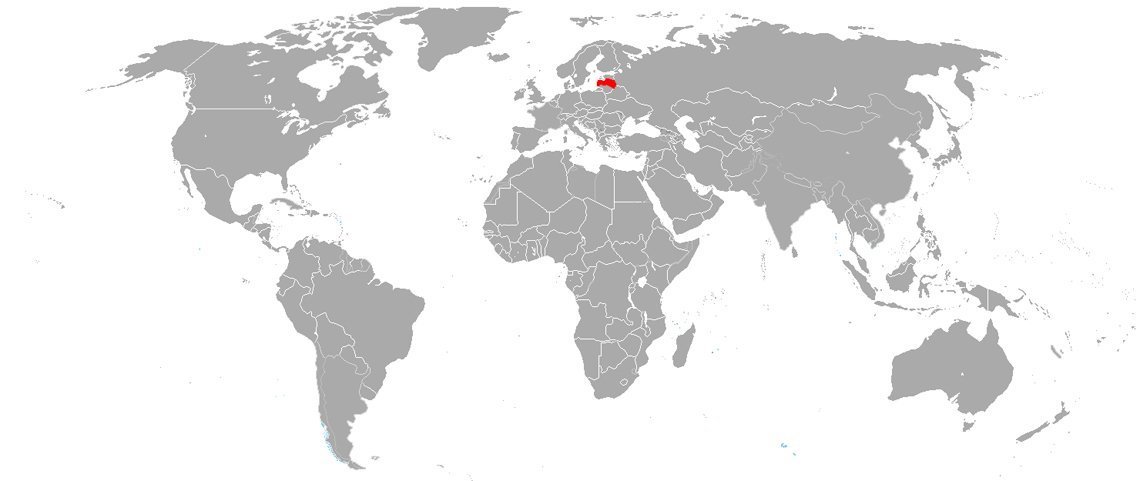 Cutservice regularly supplies goods to export markets.
Over the past few years, we have worked in detail on the possibilities of cooperation with clients in Russia, Belarus, Ukraine and the far abroad.
All products presented in the "Products" section can be delivered to your business, no matter where you are. We will arrange delivery of our goods to you at the warehouse in a short time. You will not have to deal with the customs procedures and transport organization, the goods will come to the warehouse of your company, you will only snuff out, pay for the goods, accept the cargo and sign the consignment note.
The calculations between the deliverer and the customer can be made in any currency convenient for you, at the current rate. Payment is by bank transfer.
We also offer the export of Cargoes, on ExWorks terms from our warehouses in Riga, if you have your own vehicles.
Taking into account the fact that Latvia has its own borders with Russia and Belarus, delivery from Riga is fast and relatively fast! Average delivery time (if goods are in stock) - 7-10 days from the moment of ordering!
The employees of our department of sales and logistics, speak Latvian, Russian, English.
Our company is always ready to discuss the special conditions for export customers, especially for customers with development potential and growing needs.
We guarantee the highest quality of goods and service level!
Contact Cutservice!