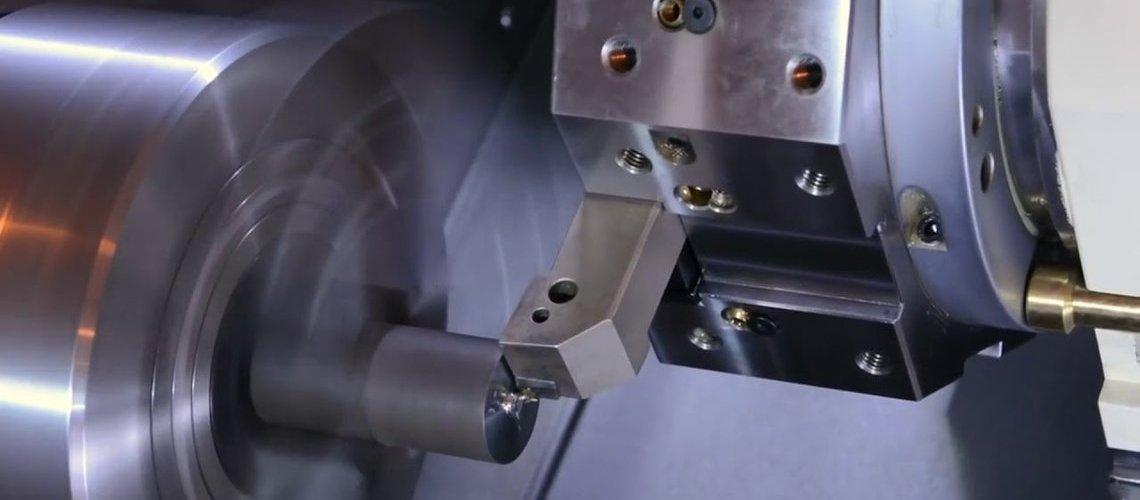 Since 2011, our company has been offering processing services for various materials, in accordance with the client's drawings and models. Today, our production line is equipped with the most modern equipment, which allows us to process various materials quickly, with high quality and inexpensively. The maximum workpiece size can reach a length of 1 m, a diameter of 400 mm and a weight of up to 300 kg. In our park there are both CNC-controlled machines and old manual-type machines. This combination allows us to guarantee a competitive price, both for batch production and for single products.
On a regular basis, we process materials such as:
Technical plastics
Steel
Stainless steel
Aluminum
Fluoroplastic
Technical rubber
polyurethane, etc.
The client can prepare a drawing on his own or contact our specialists in the design section. Our specialists quickly and efficiently are able to take measurements from an existing sample or seat. After which the drawing becomes the property of the customer.
For more information and a specific price offer, please contact our managers in the contacts section.
In the section our projects you can see videos and photos on this topic.