CNC MILLING BY RUTHER
This device is made according to the similar principle of cutting on a plotter. It consists of a portal and a cutting knife, which on this machine is located much higher than other equipment.
CNC machines are very precise because they are controlled by a computer program. The very name CNC comes from an abbreviation in English - computer numerical control or numerical control. This means that the possibility of error with correctly specified data is practically excluded, which is difficult to ensure when creating a part with human hands.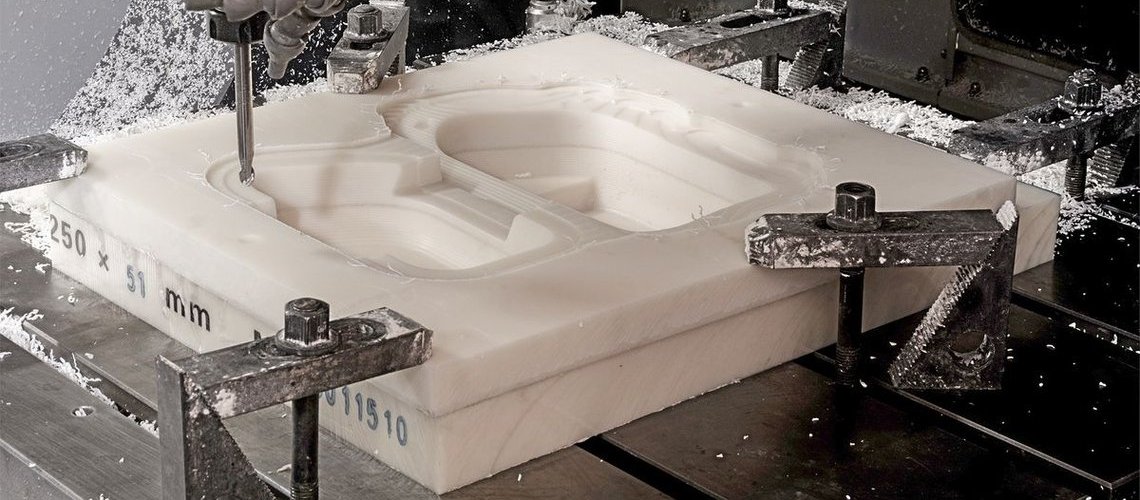 Since 2011, our company has been offering processing services for various materials, in accordance with the client's drawings and models. Today our production line is equipped with the most modern equipment, which allows us to process various materials quickly, with high quality and inexpensively. The working surface of 3000x2000mm and the structure of the CNC Milling Ruter body allows us to produce parts of almost any size and length.
The use of a computer-controlled milling table allows us to achieve a high quality cut of various materials. On a regular basis, we process materials such as:
Organic glass
Technical plastics
Wood
Aluminum
Fluoroplastic
Technical rubber
Gasket material paranit
Maximum material thickness for processing 400 mm.







Processing on a milling machine allows you to set a special relief of the processed surface. It is also possible not to cut through the material completely, but to make cuts. This technology also enables engraving on materials. When engraving, we have the ability to adjust the depth.
The client can prepare a drawing on his own or contact our specialists in the design section. Our experts quickly and efficiently, are able to take measurements from an existing sample or seat. After which the drawing becomes the property of the customer.
For more information and a specific price offer, please contact our managers in the contacts section.
In the section our projects you can see videos and photos on this topic.