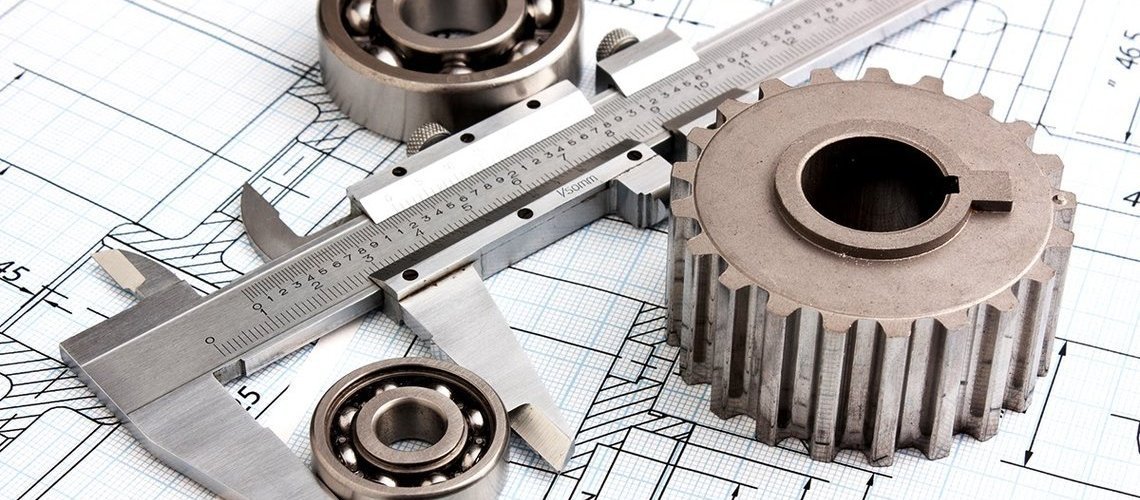 If there is a need to create a NEW part and find a material that will allow it to best perform the necessary functions, order a DESIGN service.
The necessary detail is often invented, but the necessary resources are not available to complete the design on their own.
In this case, ALL stages of creation are carried out, starting from sketch and drawing, to modeling in 3D, which allows you to see the appearance of the part and connecting, possibilities, as well as the subsequent development of the sample, fit and check. Thanks to these design stages, it is possible to detect deviations in a timely manner, as well as to develop the appropriate installation technology.
When ordering a design service, you will receive a drawing of a part that meets all ISO standards, will allow such a part to be produced in ANY part of the world, especially if you need to make LARGE batches of parts.
This EXACT original drawing ensures that the part is produced EXACTLY and consistently, regardless of production location, eliminating the slightest possibility of deviation.